Resurrection Bible College (RBC)
Behold, the former things are come to pass, and new things do I declare: before they spring forth I tell you of them." Isaiah 42:9 (KJV)
Greetings!
Welcome to Resurrection Bible College (RBC) website and its training and formative studies divisions, Resurrection Bible Institute (RBI) We are excited about your interest to follow the Lord in the study of the Word through our bible college!.
Truly our passion here at RBC, and its respective branches, is to get to know God and to reveal Him to others through the teaching of the Word. We believe that this is the best way for us to bring glory to Christ, and impact your life for eternity. Our text theme is (Isaiah 42:9). We are an institution dedicated to the preparation of pastors, and ministry leaders training for world evangelization. Seminary graduates can then serve in strategic locations, and conduct their ministries to meet the urgent mission of the church around the world; as commanded by our Lord Jesus Christ in (Matthew 28:19-20).
We have a place for you in this exciting and challenging mission! If you take the time to go through all the sections of our website, you will find the answers to all the questions you may have. So, feel free to browse our website and learn more about the Resurrection Bible College (RBC).
Study Online at Anytime and Earn Your Degree from Anywhere in the World..
Learn more about an education from Resurrection Bible College (RBC).
---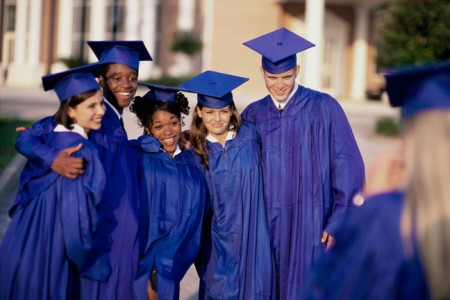 Resurrection Bible College (RBC) admits students of any race, sex, color, national or ethnic origin to all the rights and privileges, programs and activities generally agreed or available to students at the school. It does not discriminate on the basis of race, color, national and ethnic origin in administration of its policies on admissions, scholarships and loan programs, educational policies and other programs managed by the college.
---